Welcome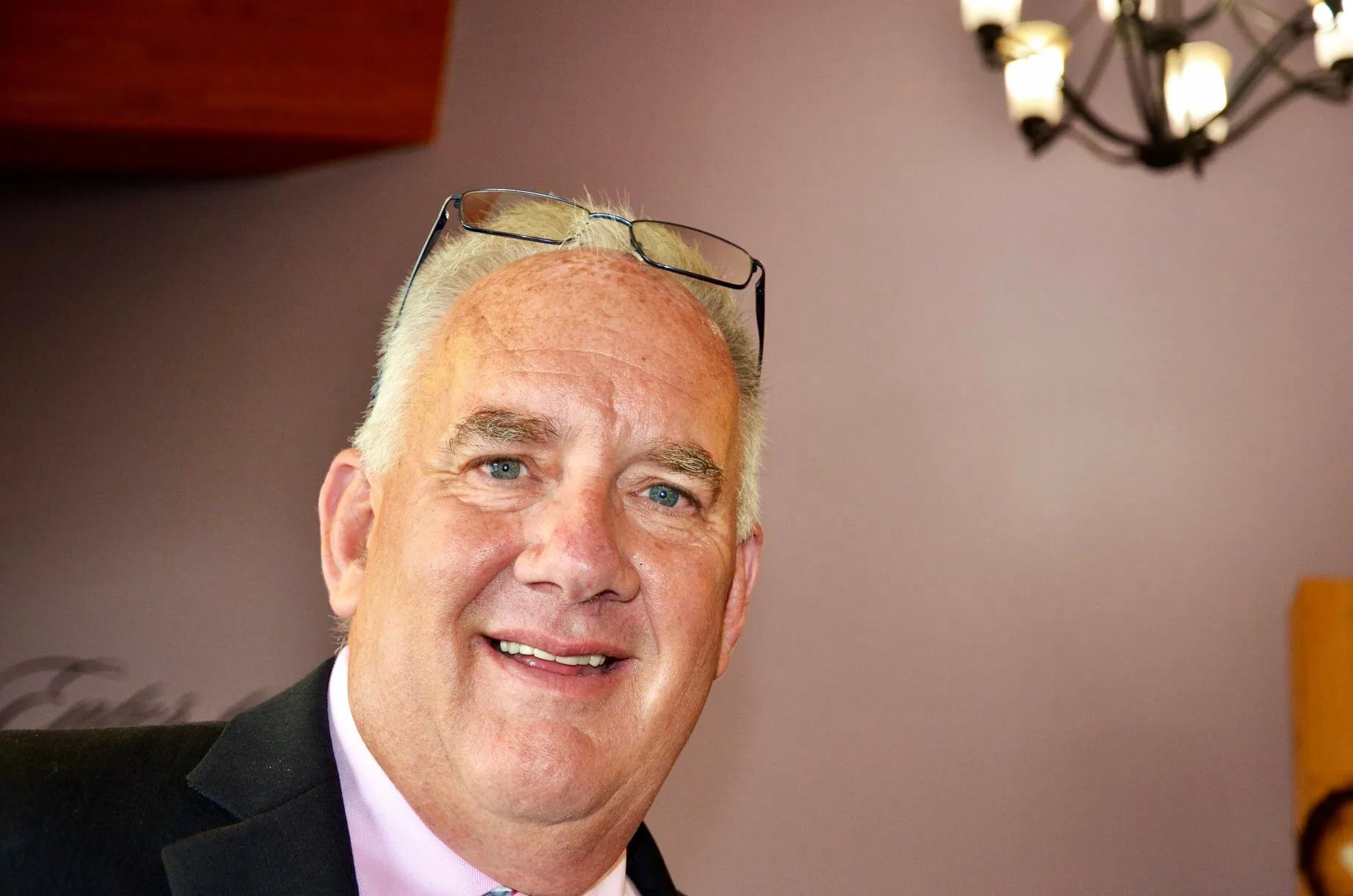 I am so glad you are here.
Why coaching:
For me, the gift of coaching is to create a reflective space on your journey.
It is creating a place where you are heard, challenged and appreciated.
This video is an introduction to coaching
You are in ministry because God called you.
Leading a church is an amazing journey.
How are you doing during this season of ministry?
I am a trained ACC-accredited ICF coach with a passion to help you and your leadership team reach your potential.
My passion is to help you define and fulfill the vision God has placed on your heart for your ministry and life.

I am a Health Fitness Coach trained in Positive Intelligence.

Through Supervision Coaching, I have been trained in creating Reflective Space to support you on your journey.

Trans4Mational Coaching will support, challenge, and guide you on your journey.
If you're committed to moving from GOOD to GREAT I look forward to working with you.
Contact me today for a FREE coaching session:
https://calendly.com/trans4mat...


We will begin your journey toward reaching God's potential for your ministry!

I encourage you to subscribe to the Trans4mational Coaching E-update. Keep up-to-date with upcoming coaching opportunities through this E-update.